New opportunity
Your Business, Our Solutions: Navigating Success in Germany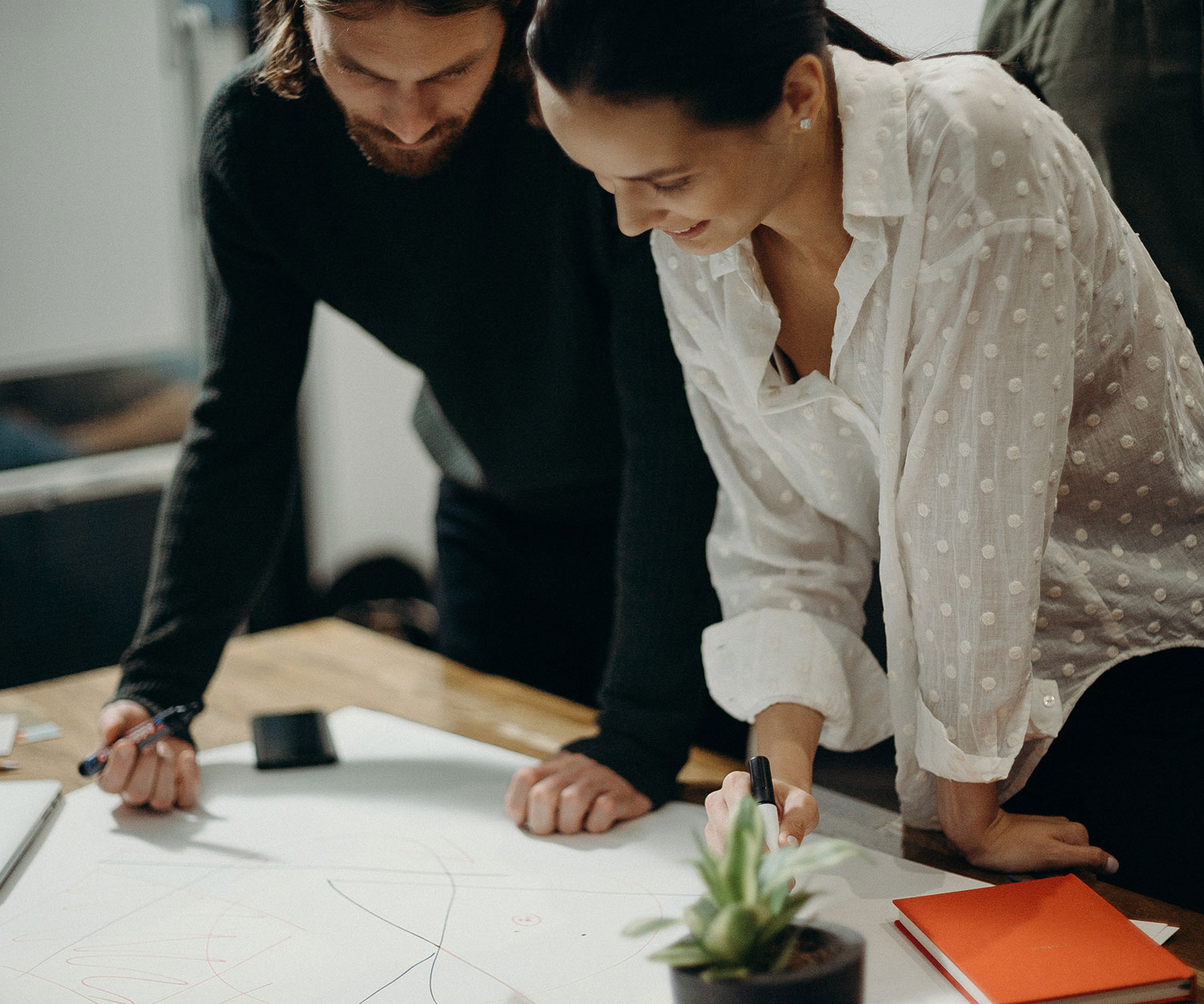 Connecting businesses, people &
ideas for the future.
Our Services
Finding Your Business's Place in Germany
Business Setup

We guide you through the entire process of registering and establishing your enterprise, from choosing the right business structure to securing the necessary permits.

Location Scouting

Germany's diverse landscape and culture make it a unique market for international business expansion. Our team possesses a deep understanding of Germany's regions, cities, and industrial hubs. With local expertise, we can help you pinpoint the perfect location that aligns with your business goals.

Market Entry Strategy

Our experts develop a comprehensive market entry strategy that positions your business for success from day one.

Legal Assistance

We ensure that your business adheres to all legal requirements and stays compliant with German regulations.

Marketing 6 branding

We create a marketing plan that resonates with the German audience and sets the stage for your brand's growth and recognition.

Networking and Partnerships

Leverage our extensive network of contacts and partners in Germany to facilitate collaborations and expand your business.
Empowering Small and Medium
Enterprises: Tailored Solutions for Success in Germany
Our goals
Turning Your SME Goals into German Success Stories
Guiding Turkish Small and Medium Enterprises to Achieve Success in Germany
Are you a Turkish small or medium-sized enterprise (SME) with ambitious aspirations for growth and prosperity in Germany? We understand your unique business goals and have designed our services to help you achieve them. Our primary aim is to assist Turkish SMEs in reaching new heights in the German market, and we are committed to making your entrepreneurial dreams a reality.
Our commitment doesn't end with business setup. We are here to provide ongoing support to help your SME thrive in Germany, offering expertise in marketing, networking, and partner collaborations to fuel your growth.
Our services are meticulously crafted to help Turkish SMEs like yours reach their aspirations in Germany. With a deep understanding of the Turkish market, combined with our expertise in the German business landscape, we are uniquely positioned to help you achieve your goals. Contact us today, and let's embark on a journey to elevate your SME to new heights of success in Germany. Your goals are our goals, and together, we can make them a reality.
Helping our clients reach their full potential on the market.
Empowering Your Success: Contact Us Today to Unlock New Opportunities in Germany!